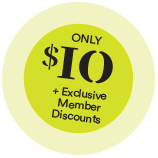 Prizes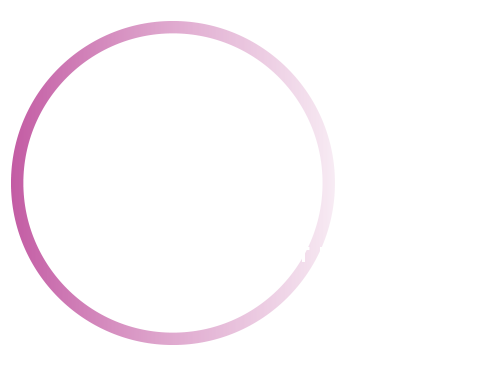 Our auction is currently closed. You can still sign up for project ignite.
To view winners click here.


Reb Meir Baal Haness/Kollel Shomrei HaChomos is a non-profit 501c3 organization.
Winners will either receive the prize reflecting the book image or a purchase voucher for a similar item ∙ Pictures are for illustration purposes only ∙ Not responsible for items left unclaimed after deadline ∙ Orders received after raffle drawing will be processed as a donation ∙ No purchase necessary ∙ Winners must consent to use of his/her respective name, photograph, and/or likeness for advertising or publicity purposes for this and similar promotions without compensation ∙ KSH reserves the right, in addition to those other rights reserved herein, to modify any date(s) or deadline(s) of any prize shown ∙ Some prizes have blackout dates ∙ Prizes cannot be awarded to any person other than the actual winner ∙ KSH reserves the right to give cash value instead of prize shown for a cash sum whose amount will be less any discounts KSH has received according to an agreement made with the prize providers ∙ Cash value shown indicates customary retail value and may not reflect discount given to KSH by prize providers ∙ Additional restrictions may apply ∙ All prizes exceeding $600 will receive a 1099 form ∙ KSH is a 501(c)3 organization.